Foreign Born First Ladies Of The United States
How many first ladies were foreign born? American history knows a couple of First Ladies who possess origin from the countries overseas. Who are they and how did they become presidents' wives? Let's find out in their life stories.
Louisa Adams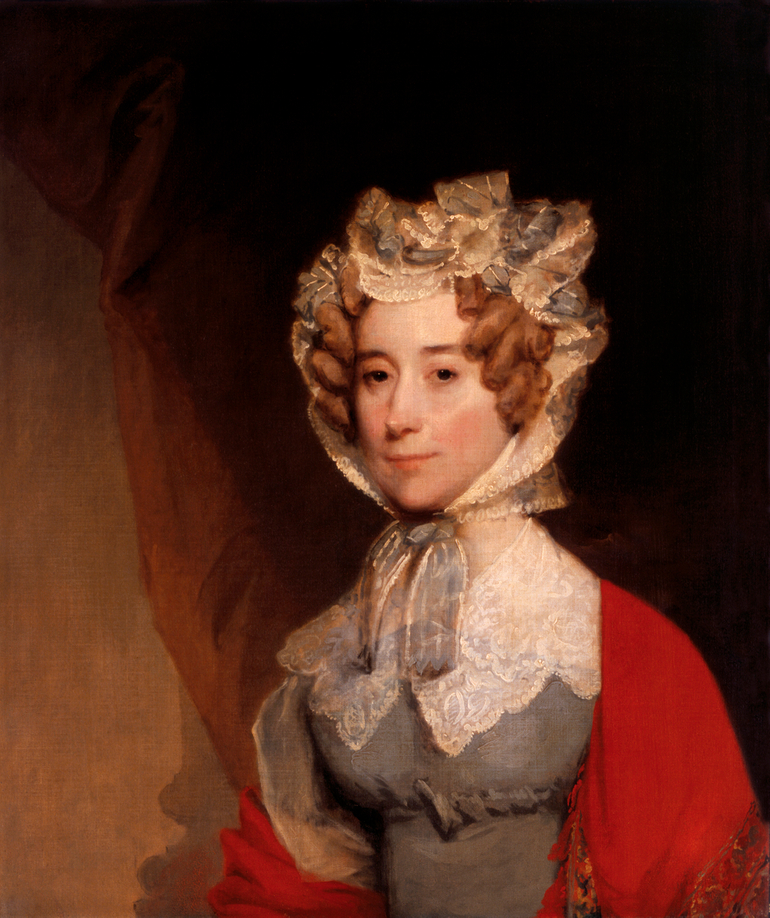 The First Lady of the United States who was born abroad appeared to be of British origin. Louisa Catherine Jonson opened her eyes first in London in 1775. She turned out to be an illegitimate daughter of an American merchant. However, Louisa's mother's identity is still covered with mysteries. Even her high-status descendants admitted they lacked clarification on this family secret. Well, every lady has her puzzles. Now people can only guess who exactly that woman was.
Every girl dreams of marrying a good guy who's going to be successful in a professional career. Is it possible to meet a future high official of a foreign country in your location? The case of Louisa Adams established it's possible. Her future husband John Quincy Adams visited her father's house at her 19 years old. Despite firstly John was interested in her older sister, Louisa and the future American President got married three years later in 1797.
The marriage wasn't the last event that happened on the European soil to the young couple. Before relocation to the U.S., Adams' couple had a long diplomatic journey through the European countries. They reached America in 1801. Since then, Louisa gave the greatest support she could to John Adams in his political career until he became the 6th President of the U.S. in 1824. They had 4 children, some of them chose the political path as their father did.
How did contemporaries describe Louisa Adams? In their memories, she is portrayed as an excellent diplomat. She managed to transform her drawing room to a center of diplomacy and negotiations. Louisa is also remembered as an outstanding lady of the house at her music evenings, which gathered the bee's knees. However, Louisa was forced to defend herself because her husband's opponents used her foreign origin as a ground for mocking. Louisa became the first of foreign born first ladies of the United States who defended herself in print. She wrote an autobiographical article in a newspaper.
In history, Louisa Adams is remembered as a women's rights advocate and opponent of the death penalty and slavery. She was active in making the world better despite the severe health problems.
Melania Trump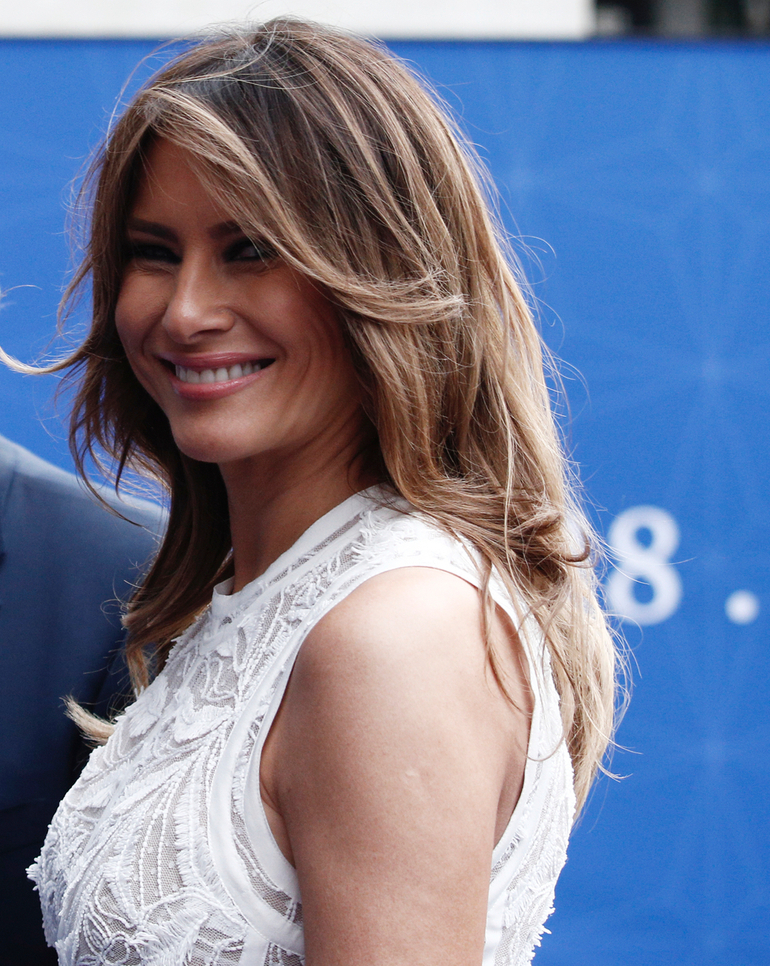 Sometimes, history has a cyclical development. Why? Because when 192 years passed since the first step of Louisa Adams on the USA soil, Melania Knavs did the same. Interestingly, both women were 26 years old when this happened.
The wife of the current USA President was born in Slovenia in 1970. She was the second child in a family, in which Melania's father worked as a car dealer, and her mother was a clothing manufacturer. Perhaps, the job of the mother was something leading little Melania to the choice she made in her career, namely modeling. It was her job since she was 5 years old. Melania reached to become a successful model. After being shot by the best Slovenian photographers, she began entering into contracts with the prominent European agencies. Once Melania met the modeling agency's co-owner. He was so fascinated by young Melania that advised her to start modeling in America. Melania moved to Manhattan in 1996. She didn't know yet it was a crucial move in her life. Two years later, she was attending a party when she noticed a man who appeared to be a real estate agent Donald Trump. They married in 2004, and now they are known as the incumbent US President and First Lady of the U.S.
Melania Trump's being the President's wife is partly a precedent. Besides being born abroad, Melania is the first case of passing the naturalization of citizen's procedure. Moreover, she opened a new page also because she is not native English speaker. Melania is also unique because no Ladies before were of Central European and Slavic origin. Even Melania's religion makes her an uncommon First Lady. Why? Because she is the second Catholic after Jacqueline Kennedy. Her previous job in modeling is also something surprising and new as for the foreign born first ladies of the U.S.
Melania Trump is a woman who was hard to imagine becoming the First Lady. In most cases, the stories of the USA presidents' wives are about women who married a man with a political career from a young age. They knew from the very beginning that their husbands plan to become presidents. On the contrary, Melania's case proves anything is possible to happen.