Are Mail Order Bride Legal? Learn About Mail Order Brides Laws
Dating is something people have been doing for many years already, but with new technologies, this process becomes more virtual. Online dating is a widely spread thing, but some people still tend to question mail order bride legality. Explore everything about laws and acts regulating this industry in some countries, for example, the United States.
Are mail order brides illegal?
The short answer would be "no", but let's look at it on a bigger and a bit more complicated scale. Most of the countries in the world allow online dating and access to these platforms. They're usually affiliated with marriage brokers for an easier and faster experience. Another reason for them being legal is because you aren't buying any women and waiting for their delivery. You're just signing up on a random dating site and looking through a gallery of females' profiles choosing the one most suitable for you. However, even though most countries allow online dating, in some this process comes with certain laws and regulations. The example can be the United States.
Are mail order brides legal in the USA?
Yes, they're also legal in the US, but in this country, there're some additional regulations connected to the online dating process so let's have a closer look at them. A long time ago domestic violence against mail order brides became a problem since they didn't know the laws of the country so additional mail order bride legislation has been added for their protection, but some people still tend to think it's too exaggerated.
VAWA act
VAWA — The Violence Against Women Act. The following act included provisions pertaining specifically to mail order brides entering the United States.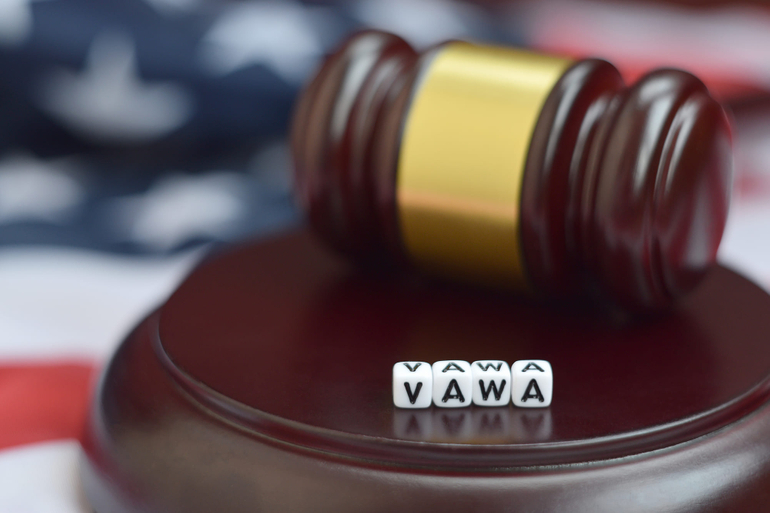 IMBRA regulation act — International Marriage Broker Regulations Act
This regulation makes the process of marrying a foreign spouse using an international marriage broker much harder. Under this mail order brides law, men must provide highly personal information to the broker and a potential bride, like personal finance, children, possible arrests in the past, and more. Some find all of these regulations to be too much protection and think they're making the marriage process too complicated. Others agree with these laws and believe brides deserve such at attention from the government.
How to find a truly legitimate dating website?
Aside from mail order bride legality as a whole, it's also important not to choose a scammed dating website. The first step is to read users' reviews about the platform. If there aren't any, be on guard. If they're negative, stay away from that resource. Even if the feedback is mostly positive, but cliched and short, still be very careful. Secondly, check if women listed on the website are actually real people and not just puppets to make you think the site is legal. Lastly, look if there's at least a single way to contact the support.
Difficulties bringing a foreign bride home legally
Probably the last process concerning mail order bride legality is the emigration from one country to another. Nevertheless, this problem has a very easy solution despite being problematic. Just open a fiancee visa for the bride to marry her in your own country and a spouse visa in case you've already married in another one. If you're a resident of the United States things are a bit more complicated and differ from one state to another, so you'll have to research more on this topic.
Conclusion
So, are mail order brides legit? Of course! Regulations in some countries can be annoying, but necessary laws and acts which you have to follow to marry a foreign bride using online dating ensure you the safe process. In this article, you've found out about laws and regulations following the mail order bride industry. Also, you've received an explanation of why foreign spouses are legal. Online dating is very popular nowadays so feel free to try it out, but don't forget about general rules of safety to follow on the Internet.