HitWe Review
Getting acquainted with new people has never been easier. The modern world and its rapid development allow singles to search for love online. No need to go on many dates, worrying about how well it will go. It is always a big mystery whether you will like each other or if you have the points to discuss.
If you do not have much in common, awkward moments of silence may spoil your date. Online matchmaking offers you to get to know a person better before you meet each other. HitWe.com was created for just these purposes. Let's explore more about it.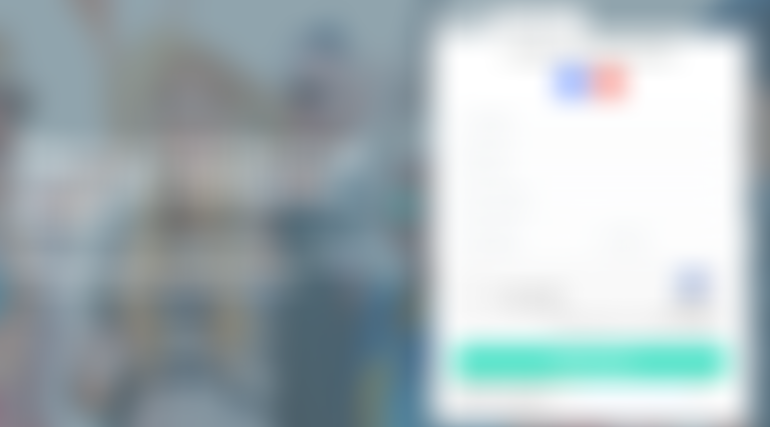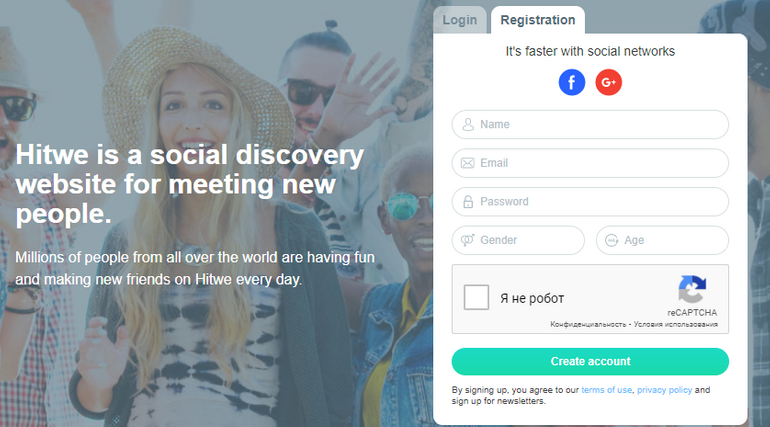 HitWe.com is a dating resource with a big database, a set of features for interaction. Anyone aged 18+ can register a profile. Mostly, the site is popular with people under the age of 45. Create your account and check all the benefits of meeting people online.
HitWe Sign up
The good:
A process of signing up is not time-consuming.
Registration is free.
Signing up using your Facebook or Google account.
The bad:
As users do not have to complete the profile information, they are not always detailed
Registration on HitWe.com is really fast. It would take about a few minutes to state your email, password, gender, and age. That's it! You are ready to start your communication. Users do not need to fill out any questionnaire forms or surveys.
On the one hand, it is great as you save your time and go straight to messaging and emailing. On the other hand, not informative personal pages do not attract attention. They do not raise any interest, so such accounts are useless. That is why it is recommended to complete your profile and fill out everything that is required. State your interests, hobbies, preferences, and tastes to make your profile popular.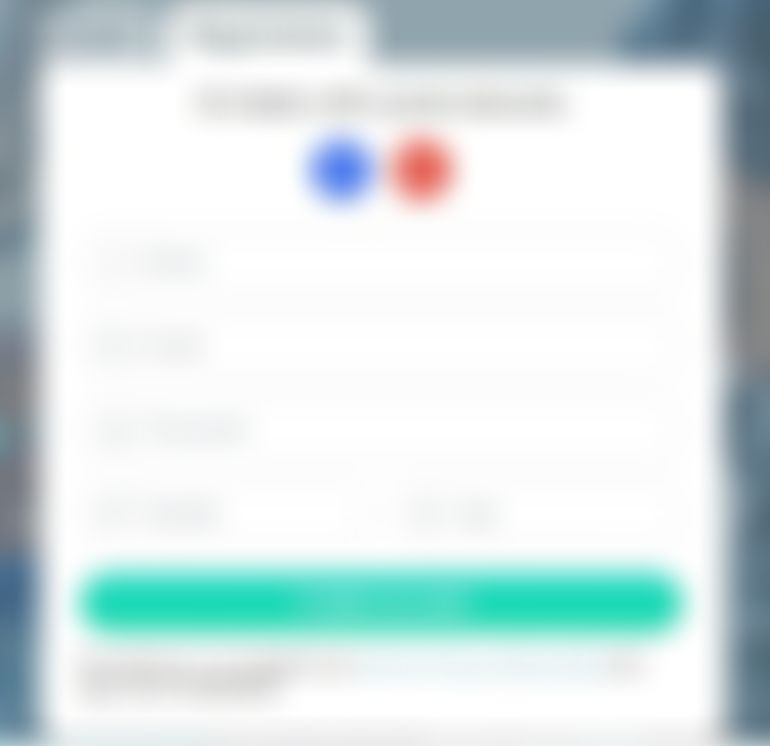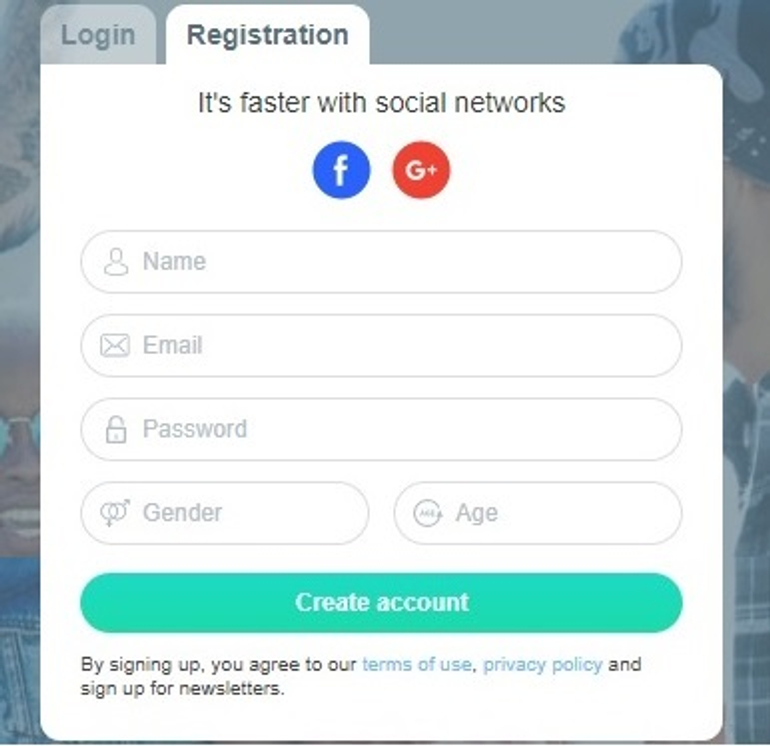 Besides, it is necessary to upload your photos. A constant reminder will pop up every time you will try to send a message or check your likes or visitors. Choose your best shots where you look nice. Photos should be current and high-quality. Profiles with no pictures are suspicions. It is doubtful someone will write to you first if you do not have a photo.
HitWe Usability
The good:
A user-friendly interface.
Quick access to every part of the website.
The design is simple and clear.
The bad:
Blank ad spaces if you are a free user.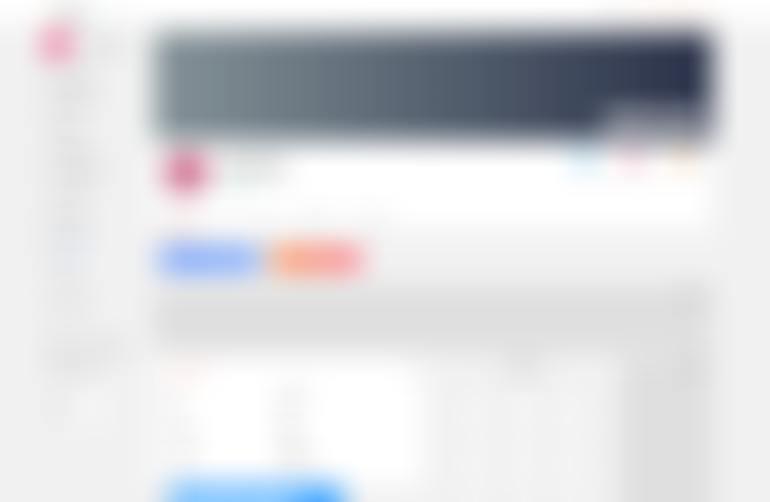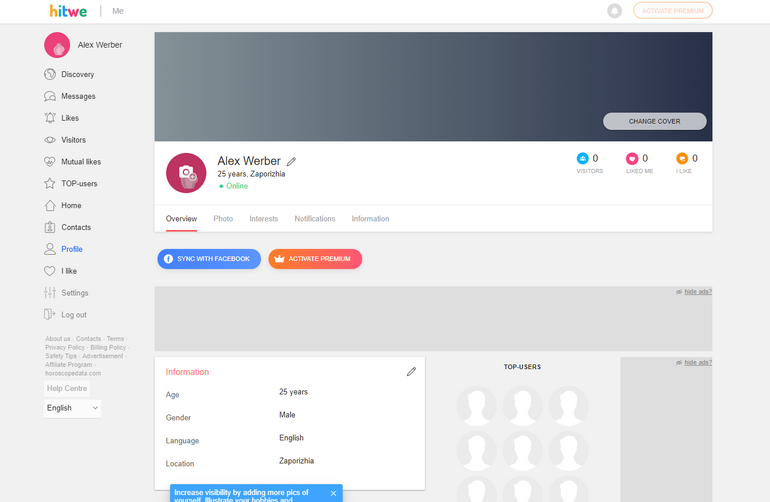 HitWe.com has a simple but quite informative design. Any member will quickly understand how to access any site's features. Neutral colors make the site usage even more pleasurable and comfortable. Besides, you are not overwhelmed with the endless flow of information or offers. The site gives you an excellent opportunity to chat with people without confusing you. It's a very well-organized website.
Making contact
The good:
Messaging anyone for free.
Roulette-type matching.
An extended search.
"Fast Message" feature.
The bad:
Some features have to be paid for.
You can chat on HitWe for free right after profile registration. The instant chat messaging feature makes contacting very convenient and easily accessible. Besides, the "Fast Message" service makes communication even more comfortable and more effective. If you do not know how to start a conversation or do not want to be trivial, you can use one of the suggested messages. It will undoubtedly help you to start a conversation and feel more confident.
If a member is being offensive or is sending you spam messages, you can easily add them to your blacklist. It will block them from further sending you any messages.
HitWe Profile quality
The good:
Many active users.
A blue verified icon.
View profiles for free.
Free users can upload up to 20 photos.
The bad:
Some profiles lack personal information.
Some photos are bad quality.
It is great that you can view profiles for free on HitWe.com. You have a chance to check if you like someone and get acquainted with a girl's personal information. You can learn about your bride's age, marital status, religion, level of education, habits, and age. You can chat with a lady, and only then, if you want, buy a membership to extend your possibilities on the website.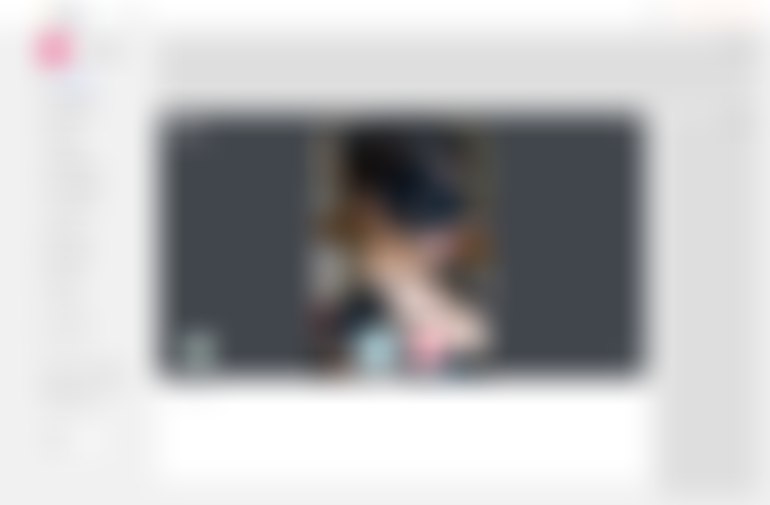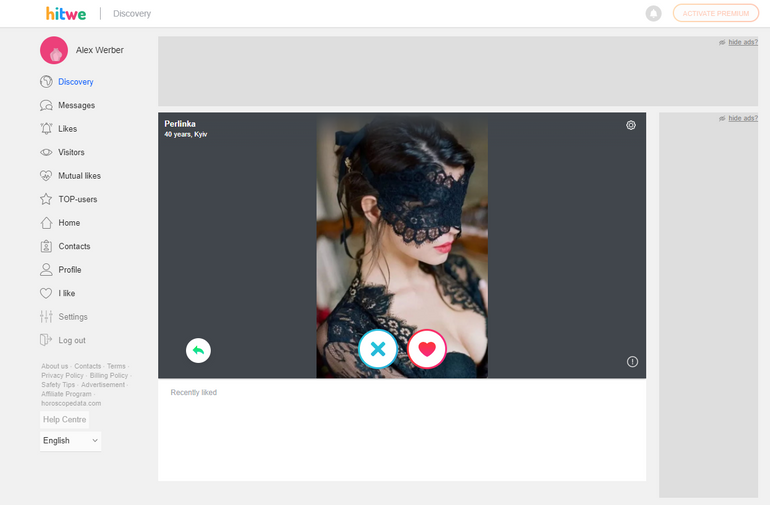 All profiles have photos that you can view absolutely for free. The only drawback is that sometimes there are few of them or they are bad quality.
HitWe costs and prices
On HitWe.com, services are making your interaction convenient and efficient. There are three types of membership you can buy:
Fee-based membership can come in handy to those who are tired and irritated by constant adds.
Free services:
Chat messaging.
Upload up to 20 photos on your profile.
Pet Evolution Game in mobile app.
Check who liked your account.
See who visited your personal page.
Fee-based services:
A top user feature - be in the top users list.
Disable ads.
See all profile visitors and likes instantly.
Unlimited likes.
HitWe Special Features
Profile Evolution Counter.
You can see who viewed or liked your profile.
Pet Evolution game.
The bad:
No interaction via phone.
No video chats.
No service of flowers or presents sending.
The best thing is that you can enjoy much HitWe.com without having to buy its membership. Being a free user allows you to communicate with other site members. It saves you a lot of money.
Everyone who registers a profile gets access to such tabs as " My Likes," "My Visitors," "My Messages," "Matches." Use them to find more girls to get acquainted with. Check who liked or visited your page to start a conversation. Never lose a chance. Be active, and do not be afraid to write first.
HitWe App and Mobile Version
One more advantage of using HitWe.com is its application. It is available to download on both Android and iOS. The app gives you access to all the same features as the desktop version. It helps users to have even more convenient and pleasurable online dating experience.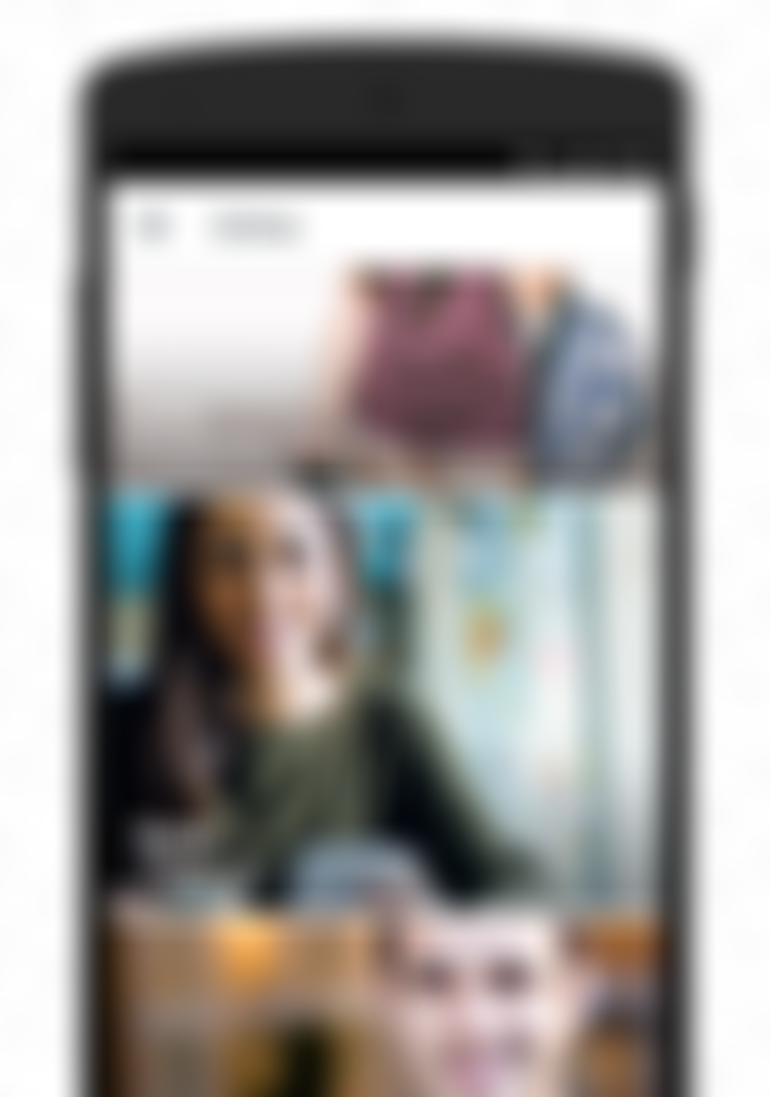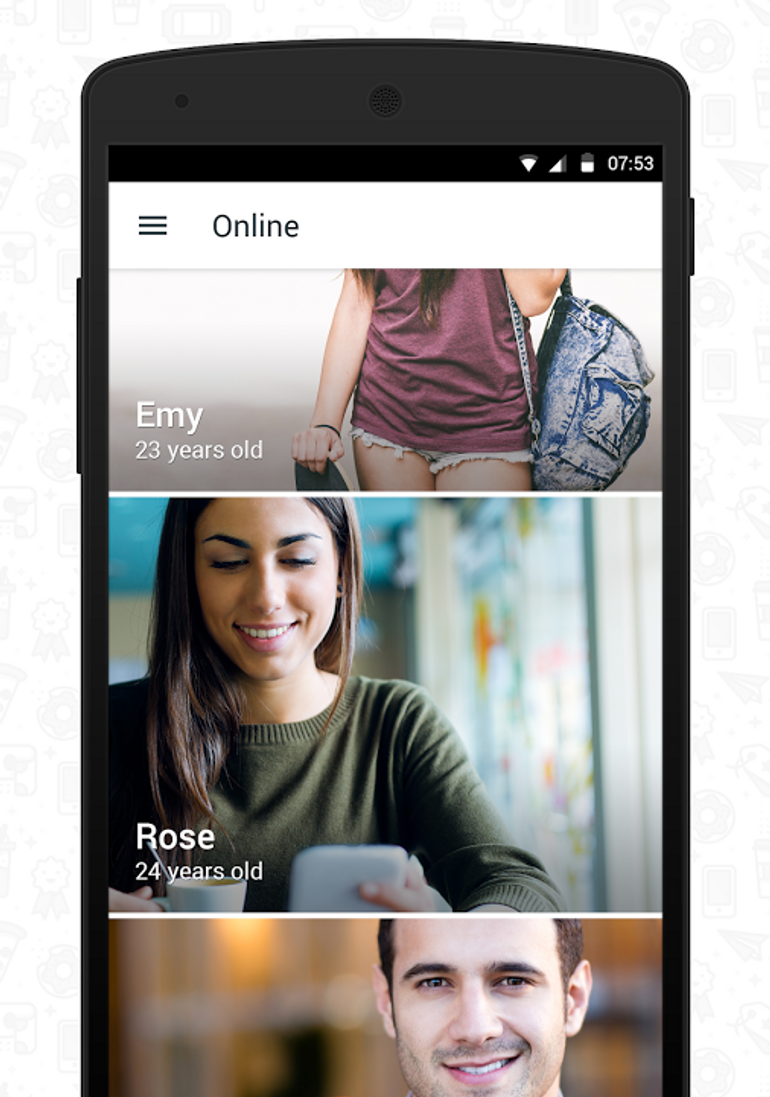 An extra feature that you have on top when downloading a HitWe mobile app is Pet Evolution. It is a game where you need to choose a beloved animal, and you can evolve it by undertaking a series of daily tasks and quests. It's quite interesting and funny. The only drawback of the app is a lot of ads that pop up pretty often and bother users. But it is something people suffer from using almost every app or a website nowadays.
This platform claims that they are a legitimate and safe dating app and website company. All private information and messages are kept confidential. But all the data that you share with other users cannot be guaranteed to be kept private. Think about your security and never send your info to the people you don't know well.
Will I be able to get real dates using HitWe.com?
This dating venue cannot guarantee your successful interaction with other users. They offer you a range of features to use for communication. But it all depends on you when it comes to chats and messaging. A few tips: be yourself, be honest, and be confident. The choice of potential dates is so big that all you need to have is patience and time to find compatible matches.
Can I use Facebook to register with HitWe?
Yes, you could do this by simply clicking the Facebook icon on the registration page.
Can I temporarily deactivate my HitWe profile?
No, you cannot temporarily deactivate your account, you can permanently delete it.