KoreanCupid Review
Do you like Korean women or men and want to find your love among them? You will definitely enjoy this platform. Although, here you can meet users from all over the world, mainly from Asia, the USA, and the UK. However, these are dating websites for dating Koreans, which is why such an audience is the most.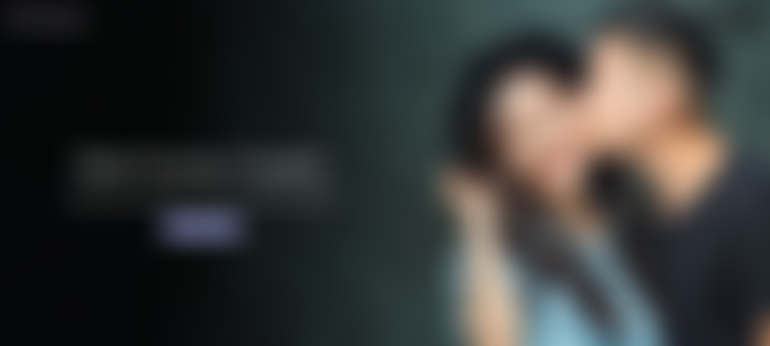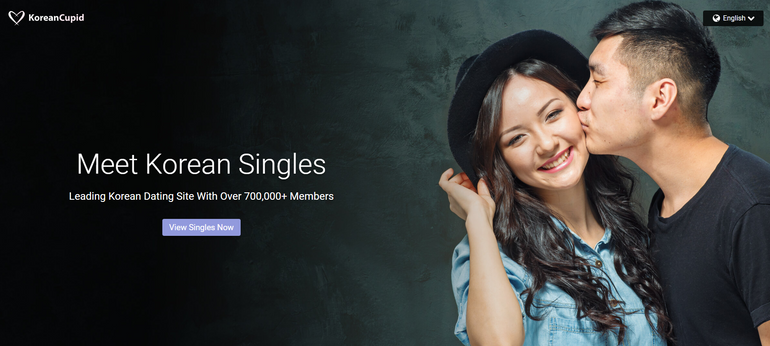 KoreanCupid is one of several Cupid platforms that has a niche audience. They all have the same perfect structure, which is based on perfect matches. You can add all your requirements to a potential partner and compare it with the wishes of other users. If you find that you are perfect for each other, is it not love?
KoreanCupid Registration
The good:
Quick and easy
No need to verify email
Sign up via Facebook
The bad:
-
All Cupid sites have the same structure and fantastic registration. All you have to do is enter some of your details, create a password and choose your goals. Your profile is ready in a minute. You do not even have to go through verification by email, although this should be indicated in order to communicate with the platform. The good beginning of KoreanCupid review, right?
It may seem to you that not checking your profile is a bad idea. In fact, it is possible to do this even without your participation. The website checks your profile while you enjoy browsing the platform. Thus, you can see profiles that are temporarily blocked; this means that they violated the rules of the service or provided false information about themselves.
KoreanCupid Usability
The good:
Minimalistic design
Convenient navigation
Website Speed
The bad:
Limitations for Free Accounts
Ads
You will have no questions about usability on this platform. Not because it's perfect, it's just... okay. Now almost all dating websites have a good design and the right interface. KoreanCupid just seems to keep up with everyone else. It has calm blue hues, which is the best color for social networks.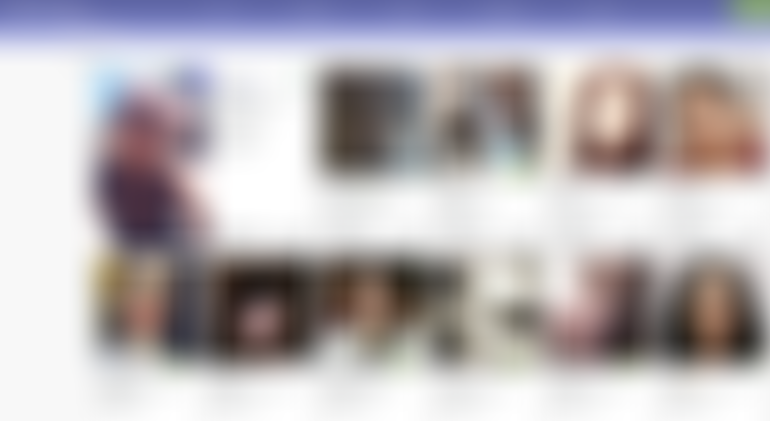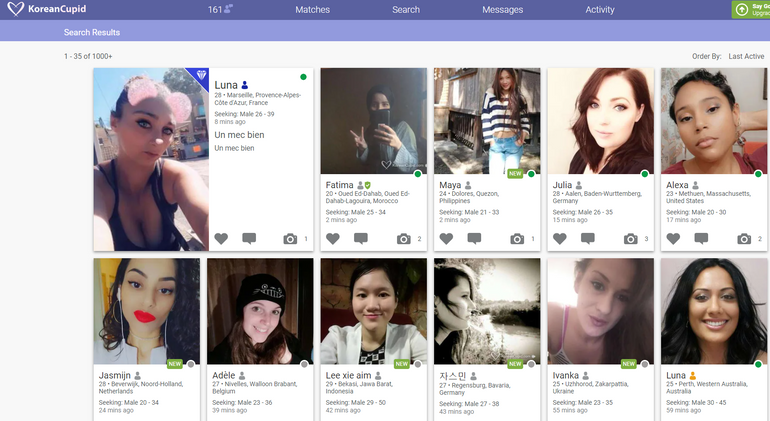 On the main page, you can see a quick search for users and matches that may interest you. Here you can specify the gender, age, and location. This puzzles many because the platform promises an advanced search. To do this, click the Search category at the top next to Messages. You can select dozens of items here, but some of them are limited to free users.
Making contact
The good:
Advanced Search
Live chat
Browse incognito
The bad:
Limited for free accounts
Here is another important part of this Korean Cupid review. The main advantage of this platform is that you can get the best matches, respectively, to contact suitable candidates. This greatly simplifies the search for those who suit you. If you expect that you will see only Koreans here, you are mistaken. There are both Koreans (of course, mostly only southern), and those who also want to get to know them. Therefore, there are also many Americans, British, and others among both men and women.
To get in touch with anyone first, you need to have a premium subscription. If you have a free account, you can only chat premium users. There are not so many of them if you are looking for someone among women. If you have a membership, you can easily click on the message icon in the profile that you like and quickly contact someone.
KoreanCupid Profile quality
The good:
Real photos
Translation of descriptions and messages
Detailed Profiles
The bad:
Not all profiles are complete
There are many profiles on KoreanCupid.com, but not all fill out the questionnaire. That is, an advanced search here is only partially effective. Most users fill out just a few points. Hmm, maybe it's not all that selective here? It can play into your hands! This makes sense if you really do not have significant requirements, although then you can choose several options, for example, brunettes and blondes.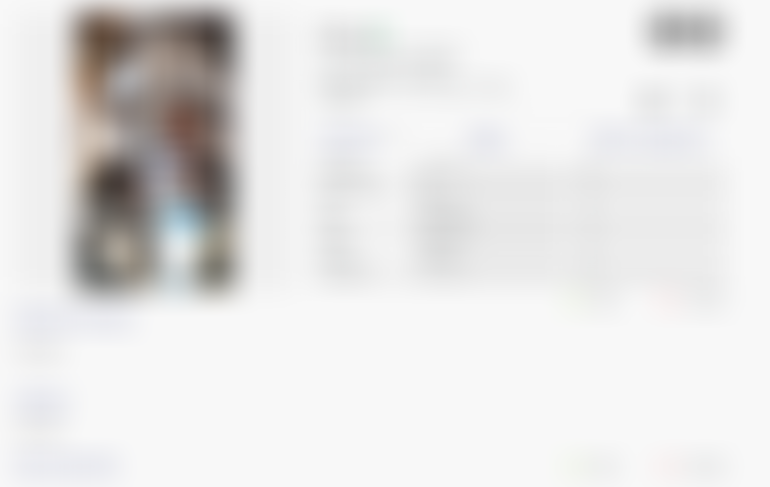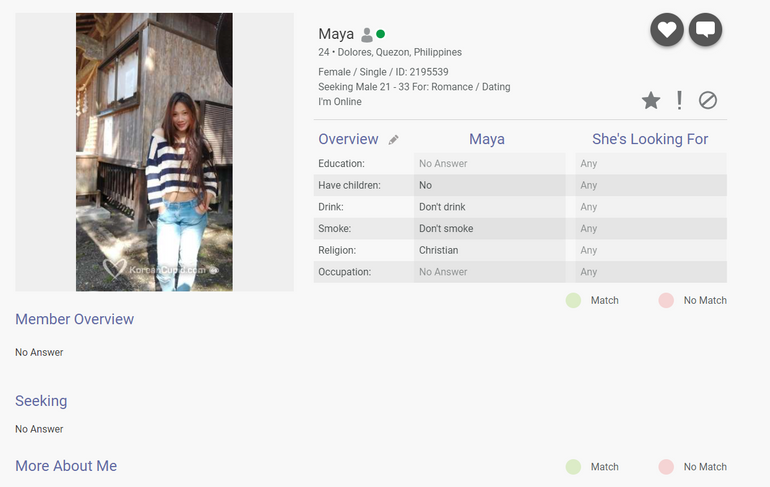 In general, it has many users with real photos. Another advantage is the ability to communicate without language barriers. If you do not speak Korean, the automatic translator will show you everything in English. Thus, you immediately read the profile description in your native language.
KoreanCupid costs and prices
Since KoreanCupid com is a paid platform, after purchasing a membership here you get... that's it. It has a set of really good features that should be a must for every online dating website. Although the free version is open for reference only and provides only basic functions, you still can get acquainted with the platform thanks to this.
Premium membership removes annoying ads, shows your profile as VIP and raises you up in the overall ranking. You can also use incognito mode and an automatic translator (which partially works in a free account).
Free services:
Showing interest to others
Limited Advanced Search
Chat premium users
Fee based services:
No ads
Top on searches
Translator and many more
Is Twoo dating website expensive or cheap?
By the standards of standard dating platforms now, it has an average price. Given that this is a unique niche site, the price is quite affordable. If you're a fan of Korean Cupid.com and are willing to buy an annual subscription, $ 10 a month is cheap.
Payment options
Besides credit card and PayPal, it also has many other payment methods. For example, you can do this using bank transfer or Paysafecard.
KoreanCupid Special features
The good:
Incognito mode
VIP icon
Translator
The bad:
If we are talking about free special functions on KoreanCupid overview, it is hardly possible to say something interesting here. However, since this is considered a paid platform, consider what we get when we buy a membership. It has a really interesting feature set that is not available on other dating websites.
For example, you can anonymously browse the platform. This can sometimes be useful if you become a secret admirer of a certain user or simply do not want to show your profile to everyone and receive messages. In addition to incognito mode, you can vice versa become a local star. After purchasing a premium account, you will receive a VIP user badge, so everyone will see that you are here with serious intentions.
Apps and mobile website
The good:
Nice design
Convenient navigation
The bad:
Blocks layout
For Android only
Korean Cupid app for Android is not the most functional among others, but still, it is a good one. It has all the same functions as the desktop version, convenient navigation, and design. You don't even have to have a computer to register here and chat with other users. It works as a full platform. Here you can also pay for a subscription.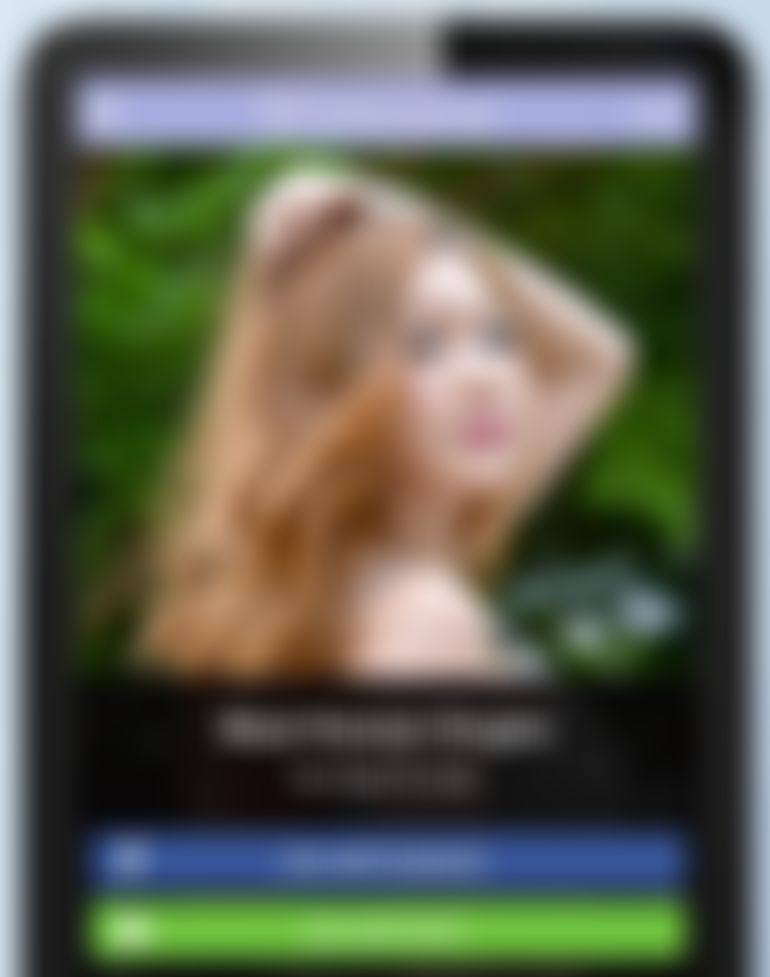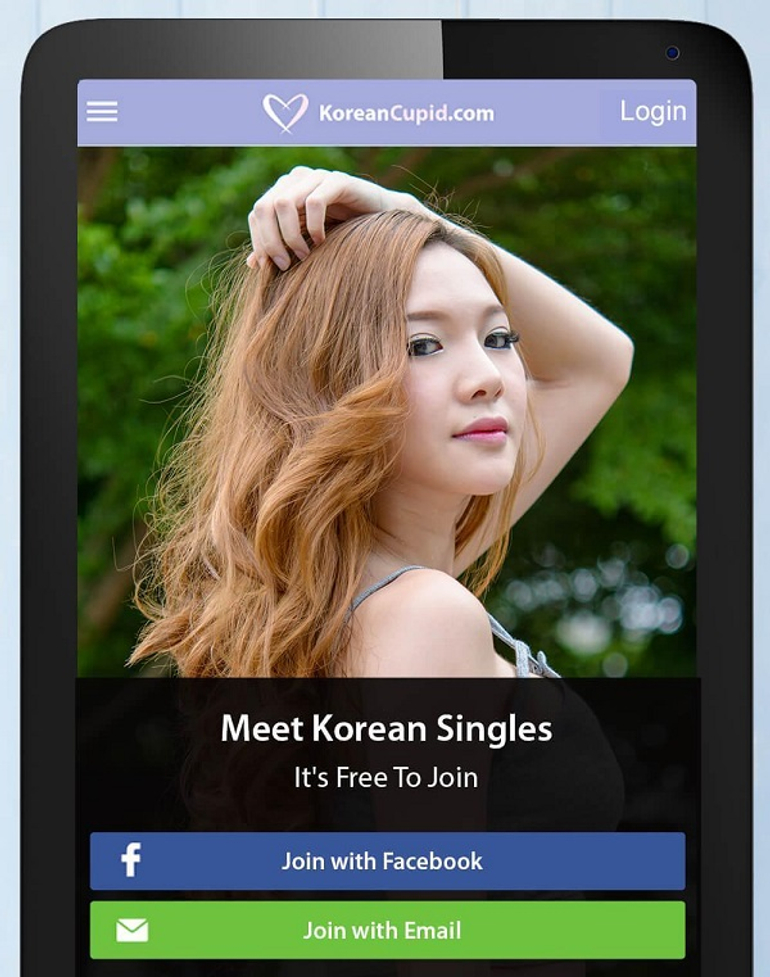 The menu opens when you click the button in the upper left corner. Here you can open all messages or use the advanced search. The main drawback is that the photos of users on the main page occupy the entire screen, that is, you need to scroll through each. This takes quite a while if you choose someone to chat with.
No, the platform is paid. You can use this for free for reference
How to create an account on KoreanCupid dating website?
Go to the website and click the Register button. You can do this either manually via email or quickly via Facebook
It has been working for a long time and is a reputable platform. You can not worry about security here
How to delete a profile on KoreanCupid dating website?
Go to your profile settings and select the delete function. After that, you cannot restore the profile
What is the number of active users on KoreanCupid dating site?
More than 500 thousand people from all over the world
How to use KoreanCupid dating platform in incognito mode?
For this, you need to have a premium membership. If you have, click the appropriate button in the upper right corner of the screen
What to do to make sure that a person I talk to is real?
All users on the site are real. After a long conversation, the website recommends using a video camera to make sure
How to contact people for free on KoreanCupid?
You can only chat with premium users for free. If you want to chat with everyone, you need a premium subscription