How Does Normal Communication After First Date Look Like?
Being attached to a gorgeous and interesting person, you do all the best to get an exciting experience and find a common ground. So men often wonder what to text after the first date to make your connection stronger and make sure that everything is OK and you have all the chances to continue a romance with a desirable girl. How long to wait to text after the first date and what to text after the first date? Keep reading this article and succeed in your romance!
When to text a girl after the first date?
There are no strict principles on how long after a first date a guy should text, but you have to stay polite and, maybe, create an aura of mystery. Willing to start chatting with an appealing lady, it's good to wait at least an hour after you come back home to give her time to reflect on how it was.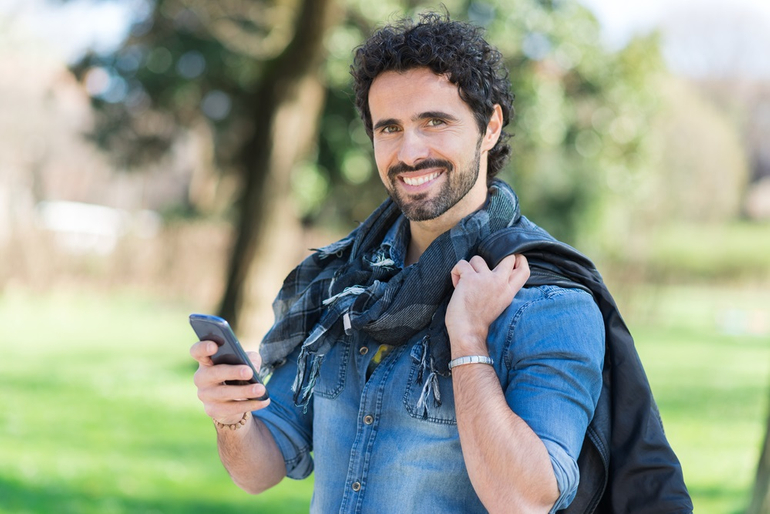 Wondering when to text after the first date, keep in mind that it's acceptable to text a crush the next morning to thank her for a great date and tell you enjoyed the meeting. It isn't only polite behavior but also a wonderful option to start a dialogue again and see how a date reacts and behaves. If she gladly answers, don't play games on when to respond. It's better to reply as soon as you receive a message. Waiting a day or several days to text back won't increase your opportunities to meet one more time.
So what is the answer to how long to wait to text after the first date? Some couples start chatting directly after their first date. Willing to say how you liked a great time together, you shouldn't hide true feelings and thoughts. Instead of asking yourself when to text a girl after the first date, just make a try.
What is online dating etiquette after first date?
There are several unwritten rules of behavior and normal communication after the first date. For example, writing messages is normal on the same day you had a meeting. But when you text several weeks after the last talk, obviously, you have much fewer chances to continue the relationship. If a person waits for a long time, she gets disappointed. Your text after the first date shows you have serious intentions for the future with a lady, so don't hesitate!
Being too intrusive is also strange, as when you surround a twin soul with endless messages, your communication becomes boring and obsessive. You can't force attraction, and you can' force compatibility, as much as we may want to at times.
Chatting too often can be annoying. Wait for her reply before sending another one. When it takes several days to receive an answer, it can be a sign that your date is too busy, doubting, or not interested in a connection with you. Nevertheless, a simple text is a perfect method to discover her impressions and wishes.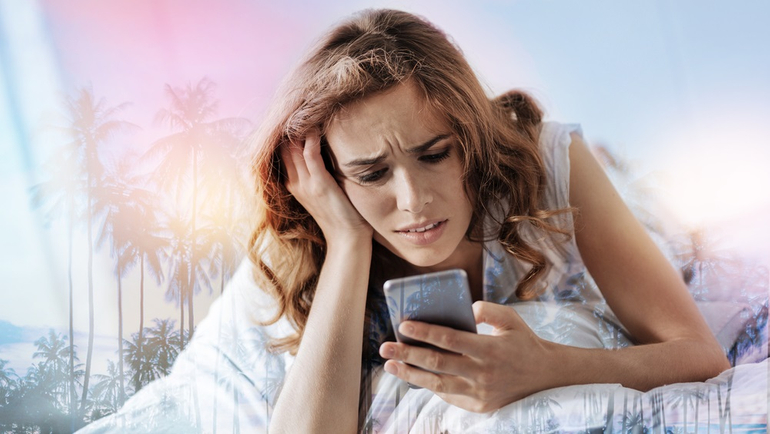 Texting after the first date, you have to give your crush freedom of action, so don't try to control her through messages. Additionally, bear in mind that not everyone is ready to chat throughout the day, as they have to work and solve other issues. Maybe, your soulmate has a complicated say or is busy with studying, so she may not have time to write to you every free minute. There's some online dating etiquette after the first date you'd better follow to create a good impression..
What to text after first date?
Some men find it complicated to create a message to send after the first romantic evening. When you're so excited about your romance and start falling in love with a lady, you can't find the right words to maintain a good impression and complete your communication in the best way. Actually, your main aim is to share your experience and thoughts on it. It always works.
Get certain your girlfriend got home safely
Start with a thank you text after the first date and make sure she got home without problems. Show your care, receiving additional points.
Send a message with a positive comment about your meeting
Another good method to let your crush know you're thinking of her is to remember what was most pleasant and fascinating in a real conversation. Write about a great time, an interesting film in the cinema you watched together, her beautiful look, or sharp mind. Send a follow up text after the first date and get a priority among other possible candidates.
Compliment a lady
Girls love getting compliments, especially flirty ones. Writing a text with pleasant words to stimulate dialogue and increase your chances for success. The trick is to focus on less obvious areas for praise in order to truly impress a girl. Mentioning that she is "the most beautiful lady on the planet" won't strike her heart, so be more original.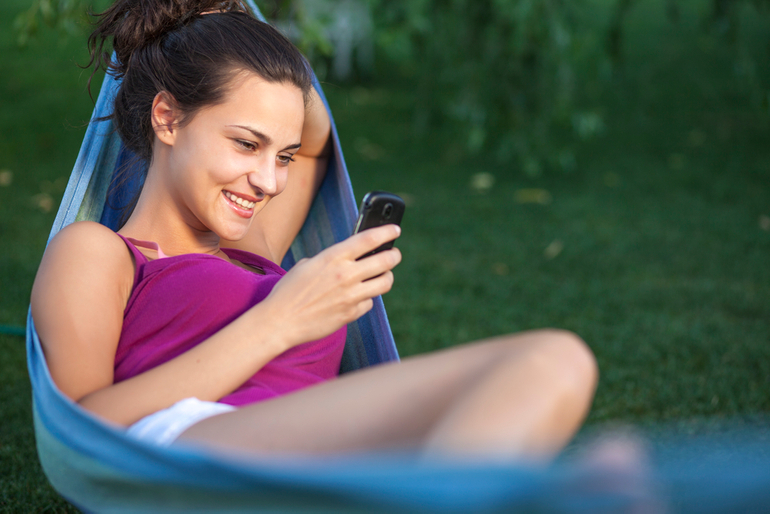 Send something you both like
In your first meeting, you should know more details about the interests and preferences of a desirable lady. It helps to find a common ground and create an extraordinary message. Find some interesting event, video, or pic and text after the first date something like "Hey, did you see this? Since we both like it….maybe we should check it out!"
State your intentions and desire to meet again
In case a meeting was successful, you may send a clear message that you would like to continue a conversation and have a date one more time. Being honest about your plans for the future and feelings is a fast and easy way to succeed in dating!
Effective first date text message examples
There are some acceptable and effective texts after first date examples. Using them, you avoid misunderstanding and typical mistakes men make.
"Thank you for a really great meeting, it was fascinating and unforgettable."
"We had a great time this evening, and I'd like to repeat it soon! Would you like to meet on Monday?"
"We had a lot of fun today, thank you for that. Text me, please, when you get home, so I know you made it safely"
"I've been thinking of you since our meeting. That was really exciting, and I hope you give more one more chance to see you again."
"Just wanted to say hello and know how are you"
"I'd give our first meeting a solid 10 out of 10. What do you think?"
"You said that there's a new Chinese restaurant near your house. Would you like to check it out next Sunday?"
"Would you like to meet up in the park with a home-made lemonade and snacks tonight at 6?"
"I'd like to say I was so nervous at our first meeting because this date was important for me. Thank you, nothing eases the tension quite like laughing for several hours."
"Probably, I'll have a trouble to fall asleep tonight ;)"
Lots of men wonder how to text after the first date, so you let her know she's special and to get the second meeting. Several rules were mentioned above, but still, the main advice is to be sincere and not afraid to show true emotions, it's the key to any girl's heart. Texting her after the first date has its own romantic atmosphere, so don't spend too much time over-analyzing what you write. In case of a mutual desire to meet each other one more time, you'll do it regardless of how often and long you chat online.