eHarmony Review
eHarmony is the dating platform established in 2000. Since that time, it owned the reputation of a respectful venue. The mission of it is to unite lonely hearts across the globe.
The interesting fact is that the platform creator possesses a degree in Clinical Psychology. Such an approach is unique in the dating market. It influenced the matchmaking process sufficiently. And it helped to make one of the best services.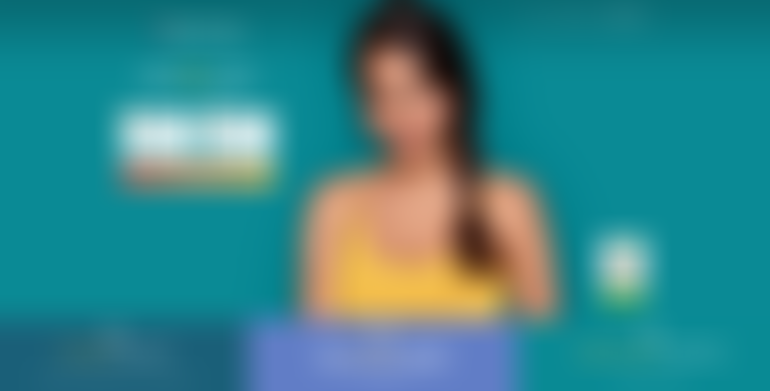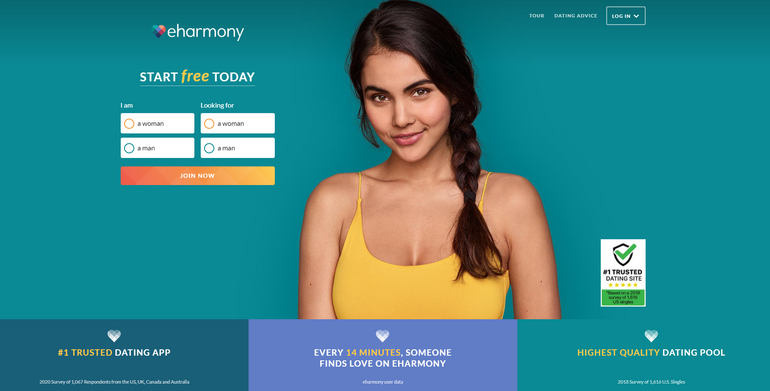 Considering figures, eHarmony.com can be named one of the most popular venues in the world. Since its launch, the number of site users reached 66 million in over 200 countries. The quantity of active members per week is around 16 million, with 15 million matches per day. Such impressive statistics lead to an outstanding number of successful relationship stories. eHarmony reports about 600 thousand married couples who met each other on the site.
eHarmony claims a specific approach to match people who want long-term relationships. This eHarmony review checks the services and opportunities of the venue.
eHarmony Sign up
The good:
Questionnaire is made up to scientific principles
Sign in with a Facebook account
The bad:
Completing the survey takes up to 20 minutes
The registration on eHarmony requires your time and attention. On the start page, there is the registration form. You should state your gender, preference, email, and password. These details can be typed or taken from a Facebook account.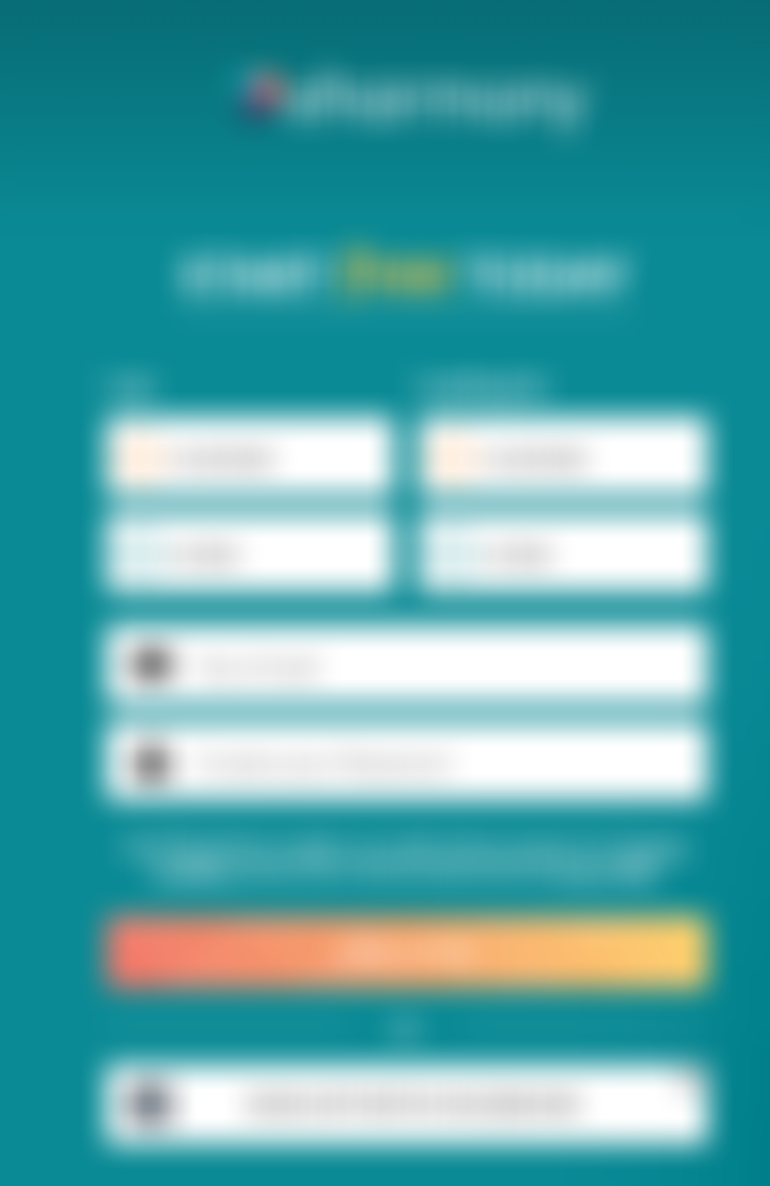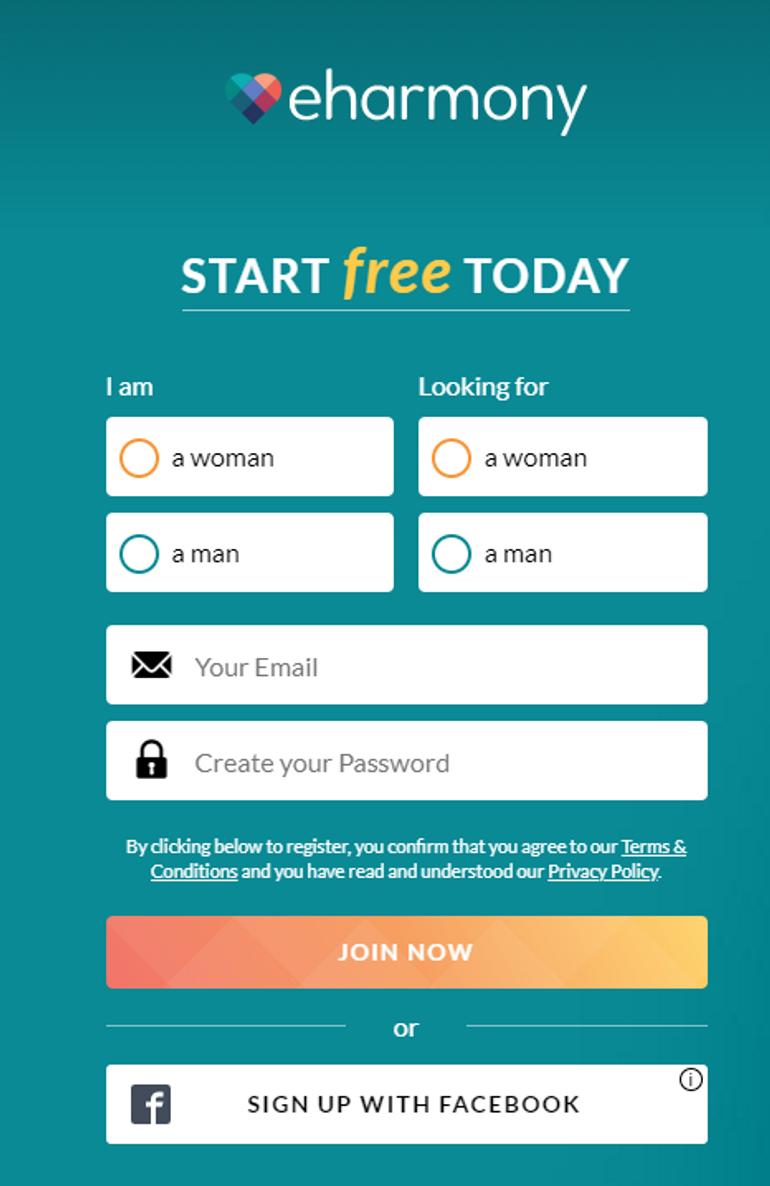 The next step is answering questions about your dating preferences, personal traits, and behavior in hypothetical situations. The questionnaire is probably the most crucial tool of this site. Scientists from areas of psychology and dating constructed it and still update.
They aim to ensure the most successful and thoughtful matchmaking. Only this approach will lead to building a serious relationship. Before, it had around 500 questions; now, the number is several times less. The company team claims that completing the questionnaire takes 20 minutes. But usually, it takes lesser. Despite its size, this tool works successfully.
When you finished with answers, you can upload a profile photo.
eHarmony Usability
The good:
Handy site design
All options are effective
The bad: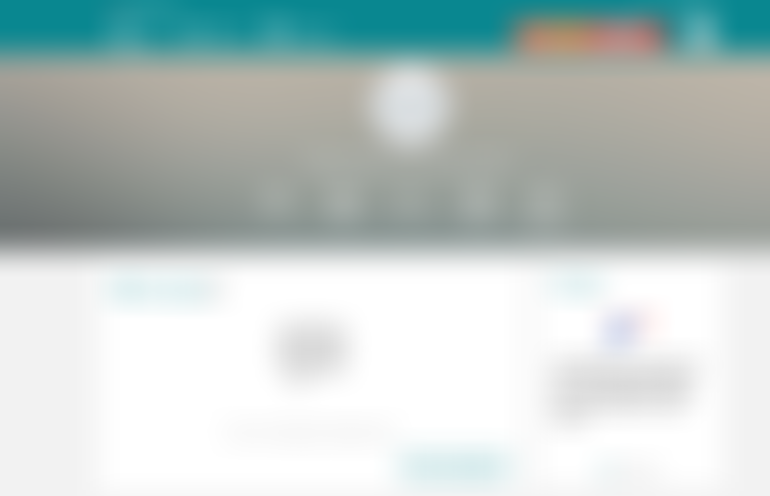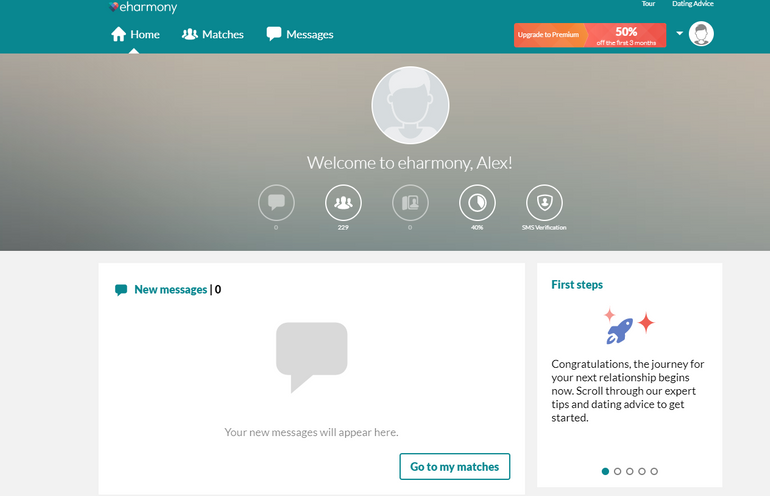 The site structure is not overburdened with options and menus. At the top, you have home page, matches, and messages. In matches, there are more than a thousand girls. They perfectly suit you according to a completed questionnaire. There, users also see favorites, visitors, and a list of profiles viewed. The interface is done in the newest design trends and pleases eyes with colors and lines.
Making contact
The good:
Suggestions based on the algorithm
Search filtres
The bad:
Limited matchmaking for free users
Relying on the questionnaire, eHarmony offers not so much communication features. Even so, this fact does not create obstacles to make a union of single hearts. The communication goes via messages. But, this feature is fee-based and accessible only for premium users.
Free members have an opportunity to send five site-generated questions to a person. You will see the user's answers. In their turn, Standard members enjoy sending winks and adding users to the favorite list. Still, they can not send and read messages.
There are no lists of online and active users. You will see only those members who are suggested to you by the site. This list is updated every day. If you want to see other users, you should consider purchasing a premium subscription. You can also search members by filters of age and location.
eHarmony Profile quality
The good:
Percentage of matching
Visible answers to questions
The bad:
Access to photos is fee-based
eHarmony users have the aim of building a serious relationship. The proof of this fact is, at least, completing an extensive questionnaire. They answer the questions truthfully. Because, in the opposite case, they will not get proper suggestions.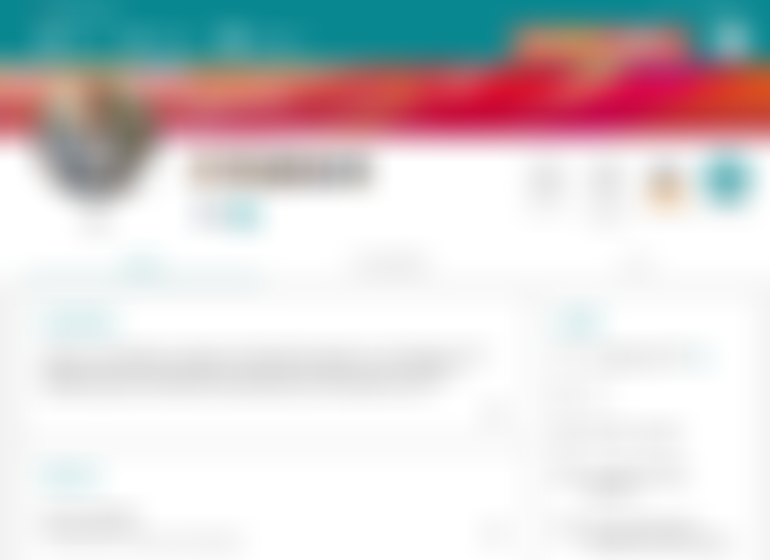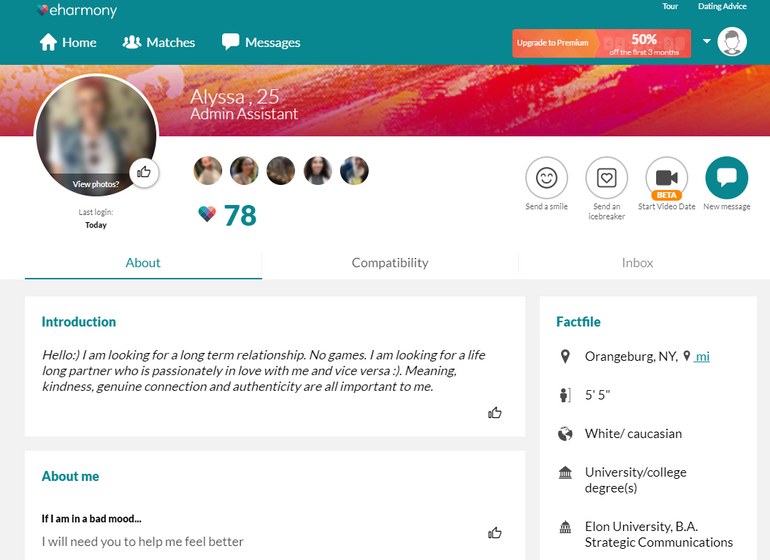 The information from the test is seen on users' pages. Along with that, they complete 'about me' section to represent themselves appealingly. You will see a percentage of standard features of you and a user. The photos are done in real life and continuously added. Yet, access to photos requires paying.
In general, eHarmony is the platform for those who take dating seriously. Thus, the probability of fakes and unfaithful people is almost absent.
eHarmony eHarmony.com costs and prices
eHarmony offers its clients three different membership plans. Such a gradation allows users to choose a suitable package for their needs and ideas.
eHarmony Standard Lite package is a 6-months plan. It contains unlimited messaging, viewing photos, seeing who liked you, and access to more matches.
eHarmony Premium Plus package is a 12-months plan. It includes all Standard options plus incognito mode and message templates.
eHarmony Premium Extra package is a Premium Plus plan prolonged up to 24 months.
Considering other dating venues, pricing is quite average. Caring about its clients, eHarmony often makes big sales.
Free services:
Signing up
Send 5 site-generated questions
Creation of a profile
Completing a questionnaire
Send winks and smiles
Browse and view profiles
Add to favorites list
Paid services:
View photos
Messaging
View who saw and added you on the favorites list
Incognito mode
See matches outside your preferences
Payment options
eHarmony Special features
The good:
Incognito mode
Extra matches
The bad:
The special features on eHarmony.com are not unique. Still, they are useful in connecting singles.
Send a smile
Looking at the match list, users see a small smile icon under each profile photo. Clicking on it means sending a smile to a person. This communication tool especially fits those who do not feel well in texting.
Send questions
Another way to start a conversation is by sending website-generated questions. The answers to your vis-à-vis will help you to understand whether to continue chatting. Sending questions is free and unlimited.
Add to Favorites
Like other dating sites, eHarmony has a feature of making a list of favorites. Just click on a star icon on a profile page, and this person will be on your list. It helps you to keep all the exciting singles in one place.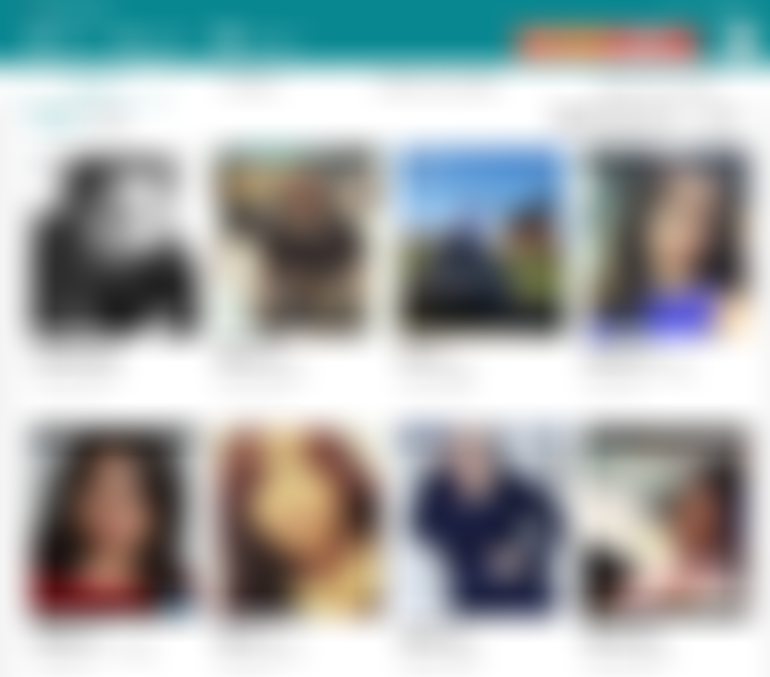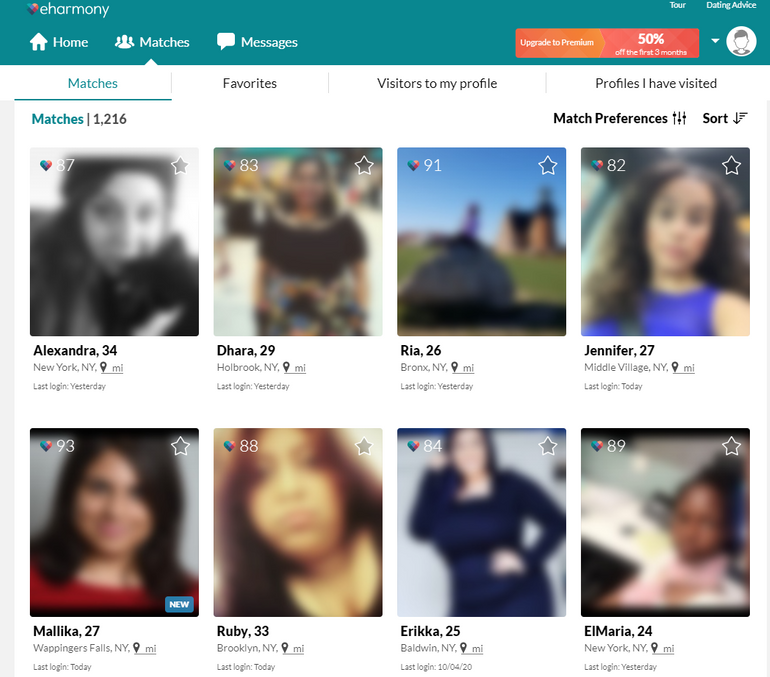 What If?
This fee-based option allows you to get 30 new matches who are not in your preference list. This feature gives you more opportunities to meet love.
Incognito mode
This option allows using the site anonymously and leaving no traces.
Application
The good:
Available for both IOS and Android devices
All site features are included
The bad:
A little amount of advertisement to free members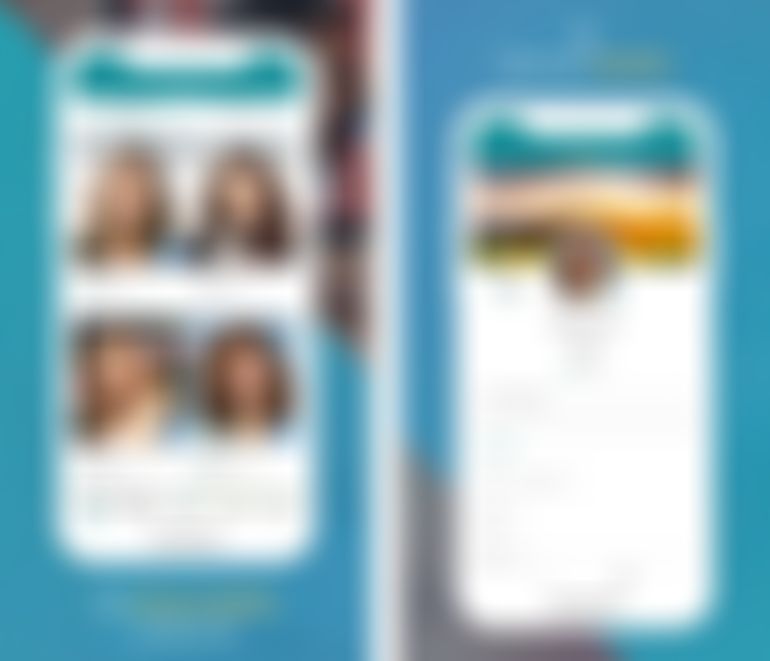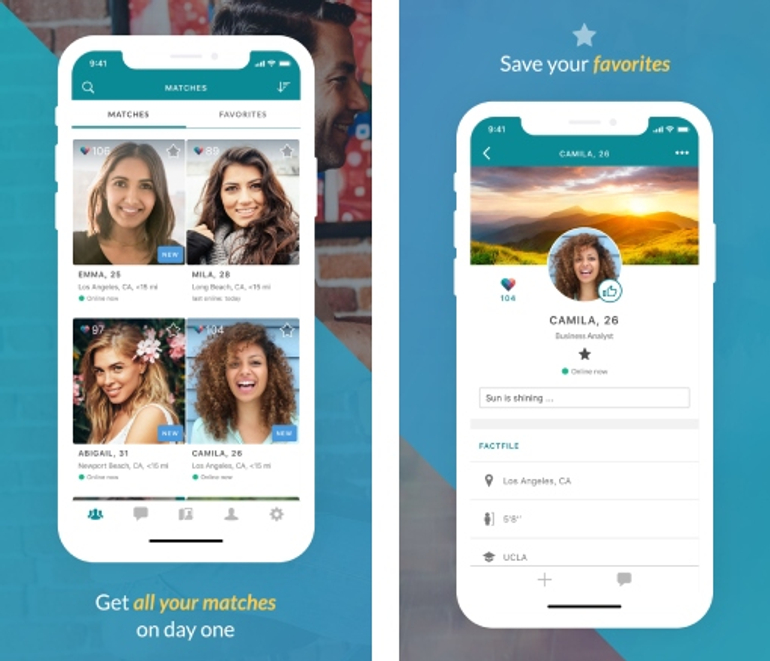 The mobile application design corresponds with the site look. The navigation is intuitive and easy for any newcomer. Scrolling through lists is handy. The app has all the site features, and it is a definite advantage comparing to other dating platforms. The app will suit those who have an active life and want to be always available.
The transaction will be seen as eHarmony on your credit card statement. You can pay by one step or separate a sum in several parts. The 128-bit TSL 1.2 encryption technology protects transactions.
eHarmony Contact information
Company: eHarmony, Inc.
Address: 10900 Wilshire Boulevard 17th Floor Los Angeles, CA 90024 USA.
Email: support@eharmony.com
This site provides some site features free of charge for all users. Signing and setting up a profile do not need paying. Browsing for singles and receiving a list of people suggested by the service is free too. To enjoy more site functions, you should consider purchasing a membership plan. The paid options are a boost of the profile, messaging, viewing of photos, and anonymous mode.
How difficult is to create a profile on eHarmony.com?
Registration and creation of a profile there is not a difficult thing. But it needs some time and attention. The start of registration requires a statement of gender, preference, email, and password. After, you can complete a comprehensive questionnaire. It assures accurate matchmaking.
You can also add a profile photo and write a small description of yourself. In case of necessity, users have an opportunity to answer more questions about their ideal match. The time spent on these stages is a contribution to a successful search for love.
How does the payment system work on eHarmony.com?
To have full access to all site features, users are required to get a paid membership plan. Several plans are differing in duration and number of available options. The cost varies from $17.97 to $34.97 per month. It is a convenient form of paying, as you do not need to count coins like on other dating sites. The site often makes big sales, so you'd better follow the information on this matter.
How secure is eHarmony.com?
Newcomers are verified by mobile numbers, and it is enough for clients' safety. The users are interested in serious relations. Thus, they provide many correct personal data. In case of doubts, ask for a video call or a live photo.
The protection technologies ensure payments. Along with that, the support team provides users with a personal password. It is used in situations of contacting them, especially on financial matters.
If I want to delete a profile on eHarmony dating site, how do I do it?
Comparing to other dating sites, this platform provides a simple procedure to delete an account. You can find this option in settings and billing menus. Users are not obliged to contact a support team, and it is very convenient.
How many people use the services of eHarmony?
The number of users exceeds 60 million in over 200 countries across the globe. There are 16 million active members per week who create 15 million matches per day. These impressive figures make finding love not a probable but real thing.
Can I use eHarmony.com in incognito mode?
Yes, the site allows using the site in incognito mode. It is a paid feature. To get it, you should buy a Premium Plus or Premium Extra package.
What to do to make sure a person I talk is real?
Although the site does not need email verification. Users still confirm their accounts with a mobile number. An extensive questionnaire at the registration stage is one more obstacle for people of non-serious or fake intentions. If you are doubtful about a vis-à-vis, you can ask extra questions.
Unfortunately, free users do not have access to this function. To enjoy chatting, you should buy any membership plan. It will help you to win the hearts of beautiful singles.