How And Where To Meet Single Women
The current century is a time of numerous opportunities. However, the number of single people is getting higher and higher. It seems like men miss chances to meet single women because they don't know what to do. This article describes the best places to meet women to date and ways to approach ladies.
Where Is The Best Place To Meet Women?
Actually, you can find women everywhere, at any place you visit. However, some locations might not be suitable for meeting a decent woman. So what are the best places for this purpose? The experts made a list.
Public places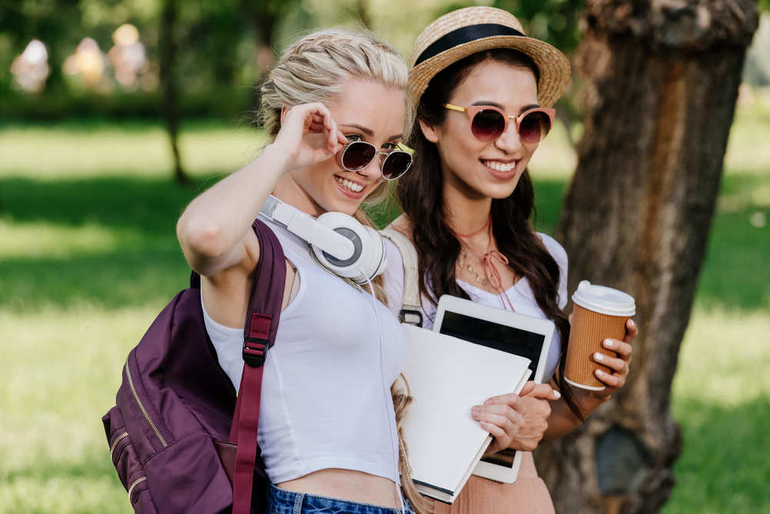 People say public places aren't for finding a decent woman. Let's be honest, they aren't that successful in dating. There're many stories of people who accidentally met in the street and never parted since that, and it still happens nowadays. So, turn around and explore what you see. Maybe, a woman quickly walking with the focused facial expression isn't the best person to approach. However, a girl looking around with a question in her eyes might need your help. It can be a lovely story of how you first met.
Night clubs and bars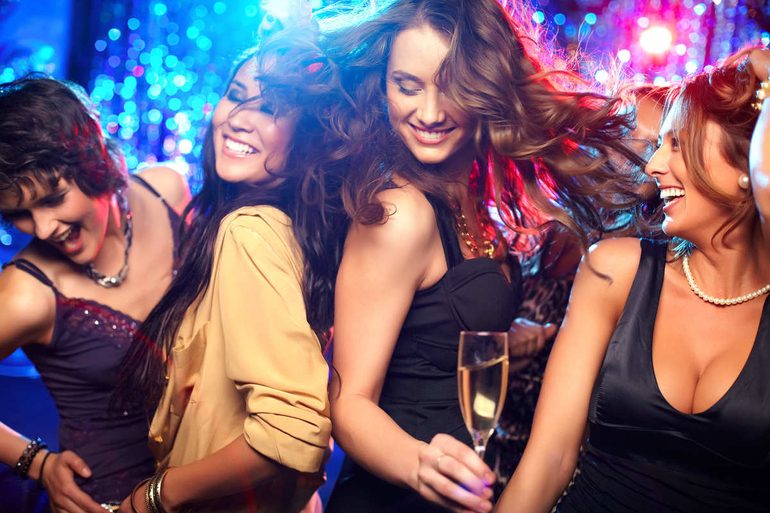 Nightclubs and bars are places stigmatised as only people with kinky intentions may look for a date there. Nevertheless, this myth has to do nothing with the reality. Nightclubs and bars are places for everyone. They gather people of different origin, background, appearance, and values. That's why it's a proper location to meet new women. Don't think these places aren't for sober people. You don't have to drink alcohol.
Local events
Sometimes people have no idea how many events are around them at the moment. Social networks and apps provide you with diverse meetings at your location. The scope is diverse: it might be a meetup of work professionals and gatherings where people share hobbies. It also can be a local hand-made food festival. Don't hesitate to explore the surroundings. Attending local events increases your chances to meet a decent girl you've got much in common with.
Gym and outdoor sports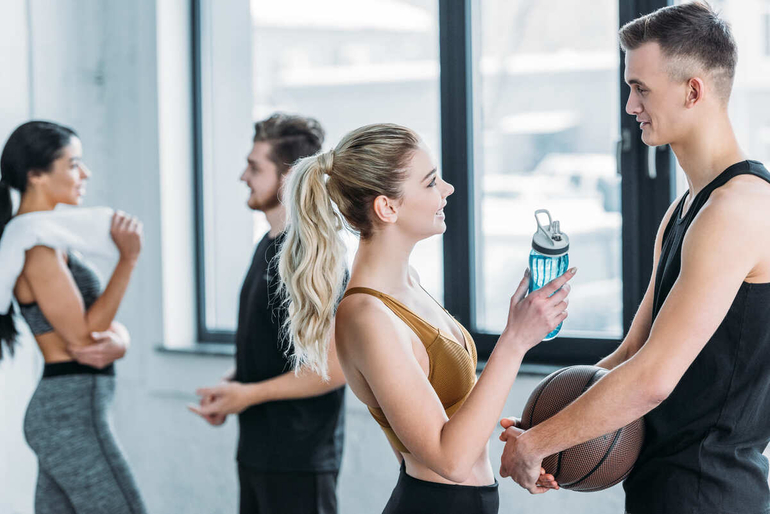 The gym is considered one of the best places to meet women to date. Many people visit it on a regular basis, which is terrific news for dating. In case you weren't brave enough to approach a girl, you have an opportunity to do it next time. Make sure you find a good time to do it. Trying to talk to a girl running on a treadmill isn't the best idea. However, sports classes with low load frequently bring girls looking for nice men.
Thanks to modern technologies, the ways to meet hot single women went beyond the outdoor activities — hobby and sports classes, local and art events, and even volunteering moved online. Many companies and organizations make events online, creating exclusive sites or rooms on particular platforms. Also, random people play games or share stories online. Thus, how to meet women doesn't appear to be a tricky question as all the places mentioned above are still available just in your home.
Dating sites and apps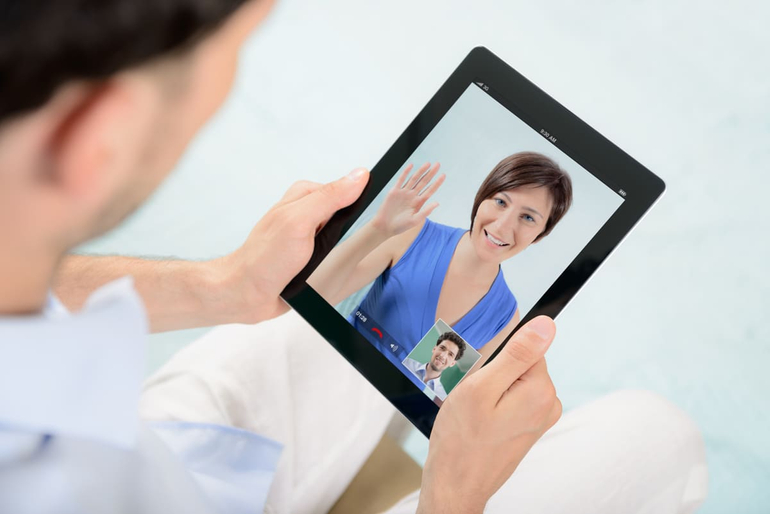 Online dating sites and applications is a new trend in approaching single ladies. There's a wide range of platforms which connect lonely hearts. Find any dating site or application popular in your area, download it, and explore the list of tempting women.
Finding a woman online is an easy thing these days. Dating platforms provide advanced search engines that do your search up to the chosen characteristics. They include age, location, appearance, values, and other features you consider when choosing a partner. Sites are an effective way to find single women because they gather lonely people. Online dating is a convenient way to meet a lady since you don't have to go out.
How to meet a good woman?
Choosing a place for meeting a woman is only a part of making close contact. You should also take into account some important tips on getting in touch with a woman.
Tips on approaching a single woman
You'd better choose a woman who seems quite keen to talk. A girl twisting a head around and trying to catch an eye contact is quite unlikely to refuse a small talk. Ladies looking busy with some activities might be unwilling to have a conversation right now. In this case, you should wait until she is free. Remember that "no" means "no".
Don't push for close contact. Give a woman and yourself time to look at each other and realize whether you want to continue.
Don't be afraid of refusing. If you receive "no" – don't be sad; it means your wonderful woman is nearby.
Tips on how to meet women online
The online dating market has a big number of sites which connect single people. They proved their effectiveness with the numerous successful love stories.
To meet good women online, you should:
Explore the dating sites and read reviews on them.
Choose the most appealing site.
Register on the site.
Use the search tools: point the women's characteristics important for you.
Explore the list of girls up to chosen characteristics.
Approach some of them via communication tools (messages, video calls).
Be ready to meet your soulmate online and have a happy life together!